Site-owner
Ctrl Culture Relations – Ariane Curdy
Av. d'Ouchy 76
1006 Lausanne
Switzerland
Phone: +41-76-572 04 79
Email: ctrl@culture-relations.ch
Copyright
All rights reserved. Layout, texts, image, illustrations, graphics, as well as downloadable documents are subject to copyright protection.
Illustrations
All illustrations by Ariane Curdy
Website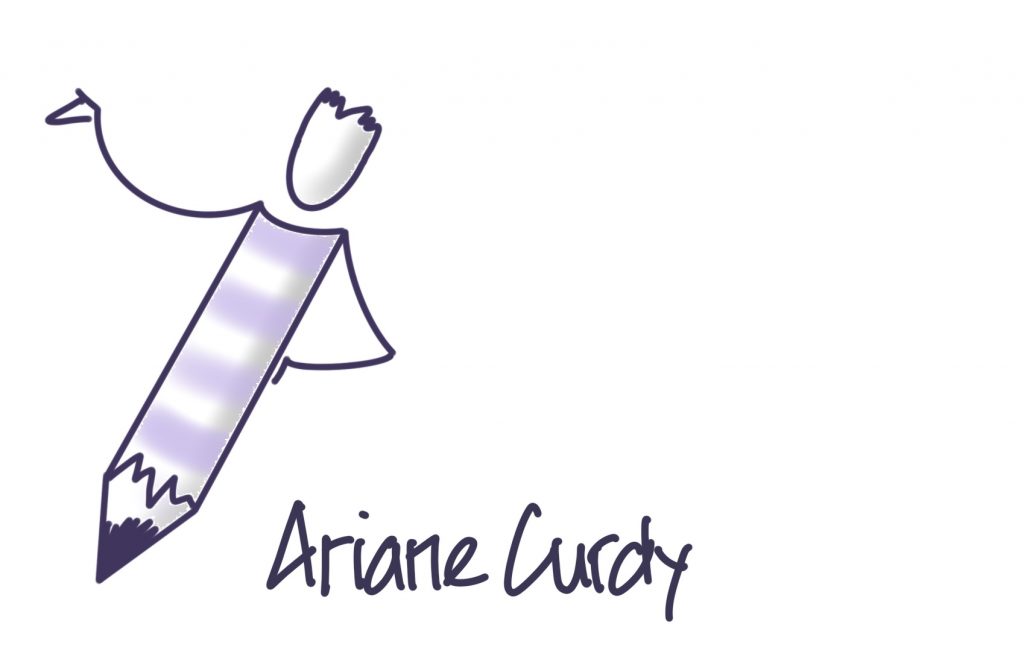 Liability note
All texts and links have been carefully checked and constantly updated. However, we do not assume any responsibility, guarantees or liability for the information provided on this website to be accurate, complete or updated. Links to external providers were checked at the time of admission, yet culture relations is not liable for their contents or availability.
Solely the provider of the linked page is responsible for illegal or inaccurate contents and particularly for infringements caused by contents of the linked page.